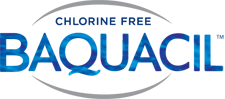 The BAQUACIL® CDX® System is a simple, weekly, 3 step system specially formulated to maintain a consistent oxidizer residual in pool water and it couldn't be any easier to use. Spending less that a couple minutes per week maintaining this system allows for more time enjoying the pool. Better still, this system is ideal for all pools.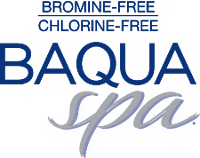 With the chlorine-free, bromine-free BAQUA Spa® System you can take care of your hot tub in three easy steps
Brilliance® for spas offers a complete line of easy-to-use
routine care and maintenance product. Sanitizing systems,
with options in bromine and chlorine, make Brilliance®
for spas an ideal solution for clean, clear water in any spa.

Peace of Mind, Ease of Use and Best in Class Automatic Pool Covers
For more than 25 years, Leisure Time® has been the premier name in spa water care. The Leisure Time® brand continually improves its product line, program and packaging that elegantly wraps up years of innovation. Plus, Leisure Time® spa offers its Simple Spa Care® program, an easy-to-follow spa care routine that allows spa owners to spend more time in their spas and less time maintaining them.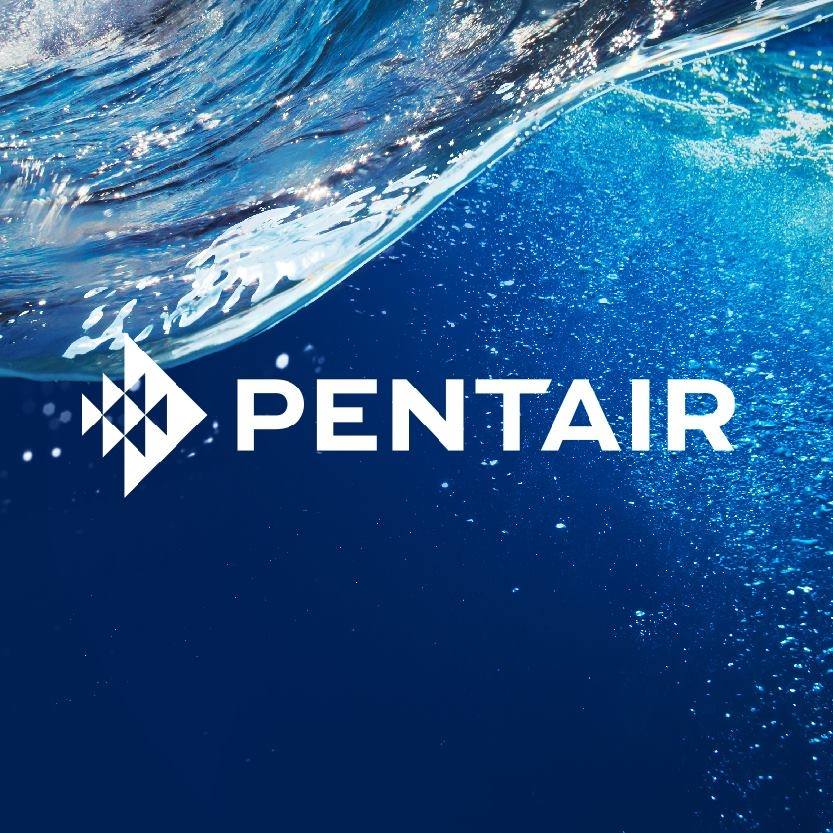 Crystal clear pool and spa water invites a healthy, active lifestyle. Pentair's solutions are engineered to filter, clean and sanitize water, while automation equipment makes it all easy to control from anywhere so that you can truly enjoy your pool and spa.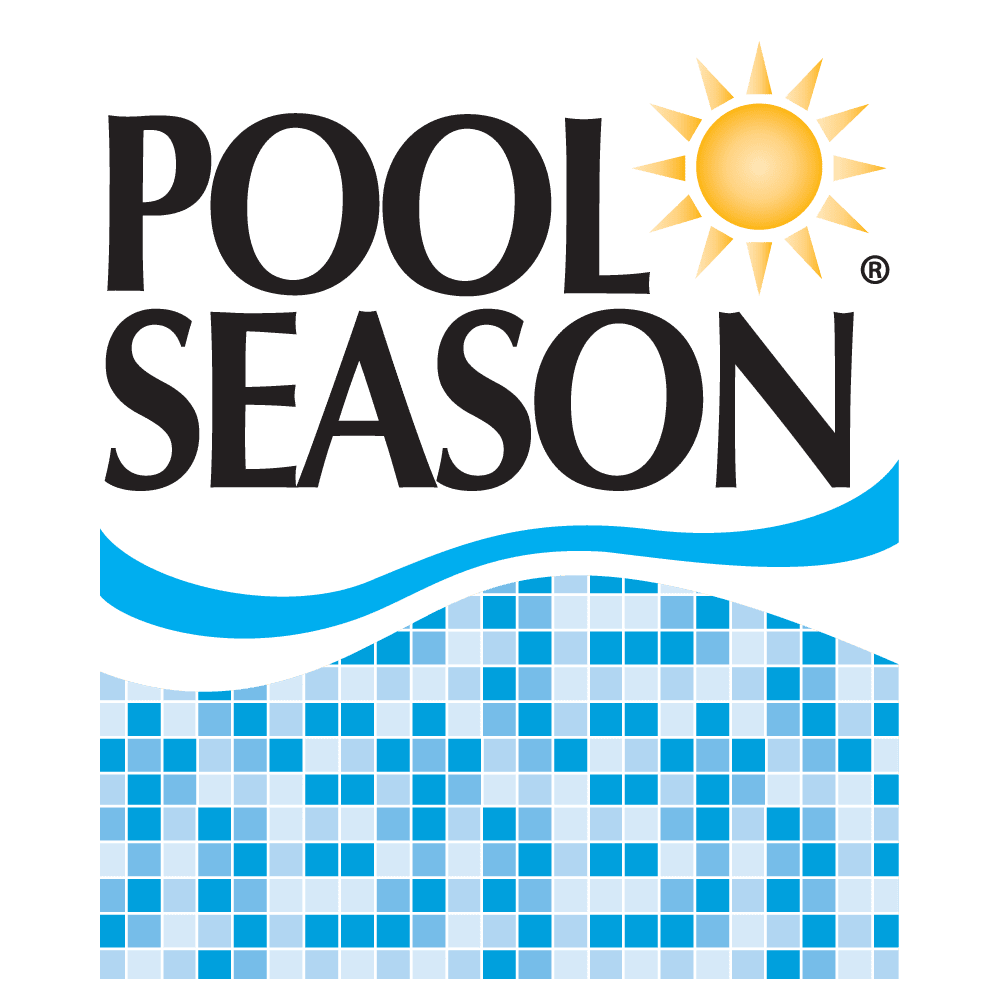 Every pool needs chemicals to look stay looking great. Pool Season® is here to provide you with the products you need to keep your water crystal-clear and perfectly balanced. Sanitizers, Oxidizers, Algaecides, Balancers, Supplements